Your Vision is our Vision
Get clear vision for a clearer future
About Dr Christopher Khng
Dr. Christopher Khng, specializes in Complex Cataract and Anterior Segment Reconstruction Surgery, in particular, Iris Reconstruction and surgery for Aniridia. His other areas of expertise include Complex Lens surgery, New Lens and Phacoemulsification technologies, Refractive surgery, Phakic IOLs (the Implantable Collamer Lens, ICL), and small-incision, topical anesthesia phacoemulsification cataract surgery.
He completed his first two years of medical undergraduate studies in Aberdeen University, Scotland (UK), finishing top in his medical class in both years. Because of cost, he completed his medical degrees of MBBS at National University of Singapore (NUS).
Dr. Khng served as Registrar, then Associate Consultant Ophthalmic Surgeon at the Singapore National Eye Centre (SNEC). Following his stint in SNEC, Dr Khng was a Consultant at The Eye Institute, Tan Tock Seng Hospital, Singapore.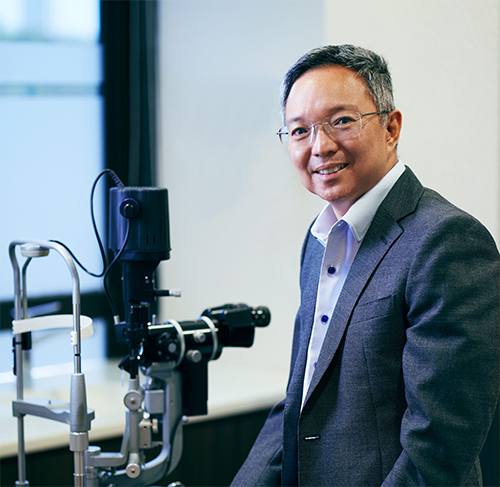 Dr Christopher Khng
MBBS, M.Med(Ophth), FRCS(Edin), AMS(Ophth 2003) Consultant Ophthalmologist
Call us or fill up our contact form and our team will get in touch shortly.
Speak to our friendly team
6 Napier Road, #06-04 Gleneagles Medical Centre, (S)258499
Frequently Asked Questions
To schedule an appointment with Dr Chris Khng at Gleneagles Medical Centre, call the appointment line at (65) 6476 1211, or email enquiry@eyewisevision.com.sg. Please call us between the hours of 9.00 a.m. and 5:00 p.m., Monday through Friday. Make an appointment now.
You may have something serious going on with your eye, such as acute glaucoma or a corneal ulcer. Seek immediate eye care. If you are experiencing an eye emergency, please contact our office as soon as possible. Go to the next page for contact details.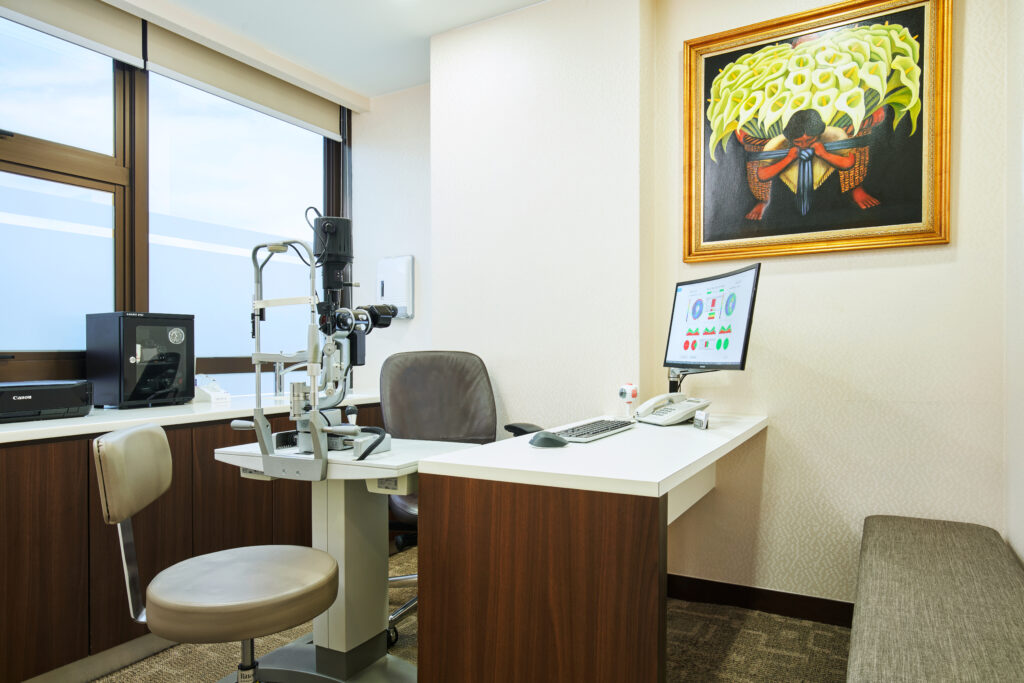 Let our team and doctor give your eyes new light