About Dr. Christopher Khng- Ophthalmologist in Singapore
MBBS, M.Med(Ophth), FRCS(Edin),
AMS(Ophth 2003)
Consultant Ophthalmologist
Medical Director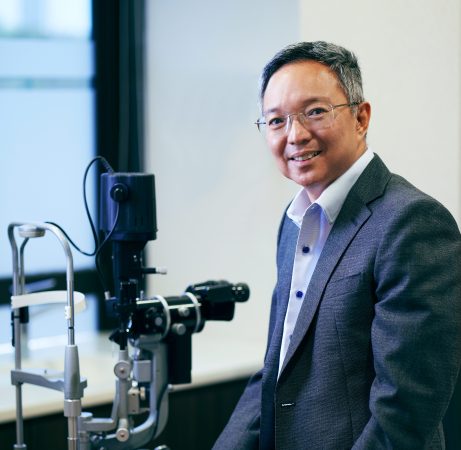 Dr. Christopher Khng, specializes in Complex Cataract and Anterior Segment Reconstruction Surgery, in particular, Iris Reconstruction and surgery for Aniridia. His other areas of expertise include Complex Lens surgery, New Lens and Phacoemulsification technologies, Refractive surgery, Phakic IOLs (the Implantable Collamer Lens, ICL), and small-incision, topical anesthesia phacoemulsification cataract surgery.
He completed his first two years of medical undergraduate studies in Aberdeen University, Scotland (UK), finishing top in his medical class in both years. Because of cost, he completed his medical degrees of MBBS at National University of Singapore (NUS).
Dr. Khng served as Registrar, then Associate Consultant Ophthalmic Surgeon at the Singapore National Eye Centre (SNEC). Following his stint in SNEC, Dr Khng was a Consultant at The Eye Institute, Tan Tock Seng Hospital, Singapore.
He was previously the Senior Consultant Ophthalmic Surgeon and Director of Cataract Surgical Services at AsiaMedic Eye Centre, and is a Visiting Consultant Ophthalmic Surgeon at The Eye Institute, Tan Tock Seng Hospital,Singapore.
He also held a position as a Visiting Consultant at the Ophthalmology and Visual Sciences of Alexandra Hospital, Singapore.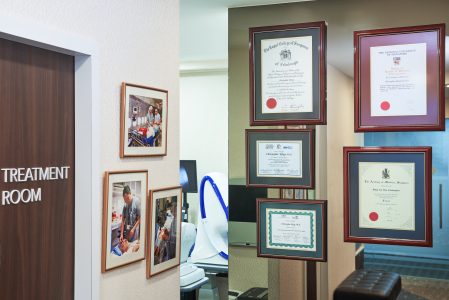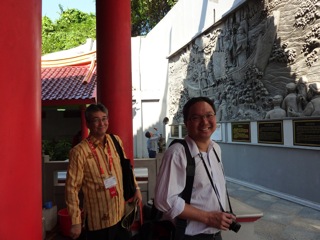 Dr. Khng is a member of the Singapore Medical Association (SMA), a Fellow of the American Academy of Ophthalmology, the American Society of Cataract and Refractive Surgery (ASCRS), and the European Society of Cataract and Refractive Surgery (ECSRS). He is registered with the Singapore Medical Council (SMC) in Singapore and with the General Medical Council (GMC) for practice in the United Kingdom. He serves in the Singapore Armed Forces Reserve Service, holding the rank of Captain in the combat support hospital. He is Singapore's representative ophthalmologist faculty on board Project ORBIS, the flying eye hospital.
He does several volunteer eye screening services at the Community Centres and educational talks to schools.  If you are facing any discomfort with your eyes or vision, contact us to book an appointment today and visit our eye care clinic in Singapore.
International/National Speaking Engagements
Call us or fill up our contact form and our team will get in touch shortly.
Speak to our friendly team
6 Napier Road, #06-04 Gleneagles Medical Centre, (S)258499
Mon-Fri from 9am to 5pm.
+65 6476 1211
Frequently Asked Questions About Eye Surgery in Singapore
Articles by Dr Christopher Khng